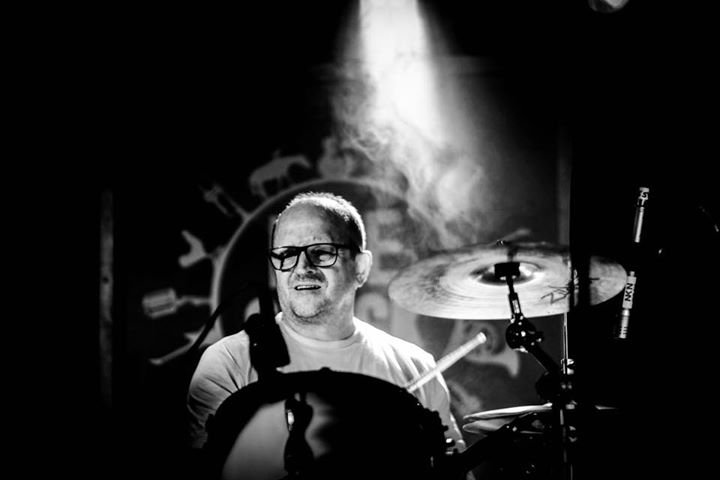 Seaside Towner
Regular Users
Content Count

27

Joined

Last visited
Recent Profile Visitors
The recent visitors block is disabled and is not being shown to other users.
Can't comment as I was at Southend yesterday watching my beloved Blackpool - post Oyston.

I think that we'll be ok to be fair. I didn't want the manager to stay but I've seen all the home friendlies and we've played two up top and kept it on the floor. The additions to the team are as good as what we've lost but the one position that we haven't strengthened, is replacing Dan Rumens with a solid centre half. If we do that, then I think that we'll be there or thereabouts come the end of the season, so long as the manager doesn't resort back to hoofball !

I've heard that Mickey is also off to Hornchurch.

agree wth your summation. I can't understand why Matt Nolan isn't being talked about, he had a very good end to the season and looked a more complete keeper than Joe.

We're caught between the devil and the deep blue sea here. We've just witnessed 2 seasons of the dullest football that I've ever witnessed. Do you really think that Andy Leese is going to change his approach this season and deliver decent attacking football ? I've had a season ticket for 5 seasons but I'm not getting one this season, I'll pay as I go as I'm pretty certain as to what is going to be delivered. Whilst wanting to help to finance and support the club, I'm not going to pay to watch shit football for the third season on the trot.

The cynic in me could suggest that they are waiting to see the outcome of both Euro finals with both Spurs and Arsenal being involved.If they both win their respective trophies and if everybody is in high spirits, it makes it a little easier to keep the manager for another season doesn't it ? If we'd have got what we wanted, it would have happened by now in my opinion.

Like you did on the last couple of occasions that we played you? If I were you I'd be soiling myself.

We'll look forward to it. Six easy points and no trip to Brighton / East Sussex.

It's been a very disappointing season considering the players that we've had at our disposal. Most of these players will move on over the close season without us seeing their true potential. Only one person to blame and I've said the same to all and sundry all season. If he stays, gates will be down to 300 ish at best. Interesting times for the board.

As I stated in my earlier post, AL's continued presence as manager will only create a rift between the board and the supporters. He needs to be gone and soon !

A pitiful crowd witnessed a pitiful performance by a pitiful manager. TIme to go Mr.Leese. The board have stuck by you and in return, you should resign your position today. It hasn't worked and giving you another season will alienate the fans and the club. Give Mario, Steve and Ed the final three games, it may get a few people back through the turnstiles.

Taxi for Leese ? Another set piece another goal ! We've endured 2 seasons of absolutely nothing under your tenure ! Any decent man would not allow the chairman to make a decision, his pride would make him walk away. Are you that man Andy Leese ? I fear not ! Wishing Ryan Blackman a speedy recovery.

At this moment in time we have an outside chance of getting into the playoffs and winning the League cup. With Andy Leese in charge we will achieve neither, with Quinton, we'd stand a chance of doing both. I've been totally against Brad coming back after he took the whole team with him to Braintree but after suffering two seasons of Andy Leese's dull, negative football, I'd have him back in a heartbeat and learn how to bite my tongue !

If any of the players stayed loyal to AL if he were to leave, then you would have to question their sanity. I'm convinced that Sam Youngs would stay here, he knows that he is highly regarded amongst the fans and as far as I know, he does not want to go Pro.

If the current manager is in charge next season then I won't be renewing my season ticket. I can watch this standard of tactical genius in Bush Hill park on a Sunday morning for free.