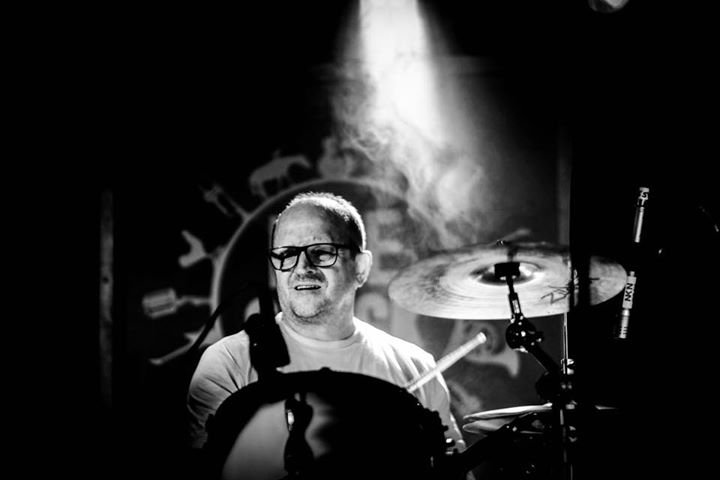 Seaside Towner
Regular Users
Content Count

43

Joined

Last visited
Recent Profile Visitors
The recent visitors block is disabled and is not being shown to other users.
Albury_Walker

reacted to a post in a topic:

Cheshunt v Enfield Town

Agree with Theo, not the greatest spectacle but a real end to end game. The atmosphere created was tremendous by both sets of supporters and had a real derby feel to it. I hope chesthunt stay up as I'd love two more games against them next season !

Dross you say ? It was total garbage ! The free kick was a lovely thing but over the 90, we were awful. We need to set up 442 as we have 2 good wingers in Bawling and Della Verde who can cross a ball but they have to hug the touchlines.

On an absolute mudbath of a pitch and where we were marginally outplayed by a useful PB team, they could be 3 invaluable points come the end of the season. Our first was an own goal and the second a terrible mistake by the keeper albeit Brickell finished it with aplomb. Great turnout by the faithful, I'd say about 200 of us. Albeit Mo didn't play, he was there as a spectator and was given a good send off by the supporters. He wasn't able to tell us which club he's joining but I'm favouring the Plymouth rumour. I personally wish him all the best, he's been great for our club and he leaves us with lots of good memories. For the attention of Father Jack, is she ok ?

Seaside Towner

reacted to a post in a topic:

Enfield Town v Maldon & Tiptree

Well, considering they came to the dome with a very impressive record, that was the thumping that I've been waiting to see us dish out to somebody today. For 90 minutes we dominated and got our just desserts. Six, not five as the ref would have you believe, very good goals were witnessed by a very thin crowd considering the prestige of the game. Never mind, I was there and I enjoyed it with 200 odd other hardy souls ! Keep this run going Andy, I love eating humble pie !

We played into their hands for the first 90 minutes and got what we deservered, a very lucky draw. Extra time, we continued in the same vein and went 2-1 down. Andy played a masterstroke and put Sam Hatton on at right back and he changed the game ! At last we had that marauding full back charging down the line and wanting to send that cross into the box. We were brilliant in extra time and really deserved the win. Well done Andy and the boys, we beat a nasty , shitty little team tonight !

I 'm really pleased that you enjoyed your day out. I'm impressed with your comment above as you reacted with a fair comment for a change. We'll see you soon for the second leg when we're in the champions spot !

Albeit Cheshunt will never be a derby for us ( it is for them obviously ), they brought a good support and a team that was definitely up for it but Edwards always does, doesn't he ? It was a tight game with their keeper keeping them in it in my opinion but our superior finishing won the game. Well done Andy Leese and team, you are giving us something to believe in at last. Long may it continue !

ETFC Interested Observer

reacted to a post in a topic:

Chichester City FC / FA Cup 3rd Qualifying Round

Barney

reacted to a post in a topic:

Chichester City FC / FA Cup 3rd Qualifying Round

Our form going into this game was very good. For me , it was a bad day at the office with too many of the team having a bad game and having a weak bench.

CC, I agree wholeheartedly but ultimately if the players don't carry out his instructions, then he can't have an influence on the game.

I was at the game on Saturday and even though I am one of AL's biggest critics, I don't think that he can be held responsible for Saturday's result. Missing 3 key players and then losing Taffe after 5 minutes won't have helped. Our biggest problem was that the 11 on the pitch didn't seem up for it I'm afraid.

We should have video footage as all home games are filmed 4WF.

The first yellow, for simulation, was a stonewall penalty. I was 4 yards away from it. I didn't see the second. I really feel for the players at this level as they are constantly let down by atrocious officials who should be plying their trade in the local park on a Sunday morning ! !

Chaney was my favourite player last season. Surely we can offer him a deal that's worthwhile for him to join us again ?