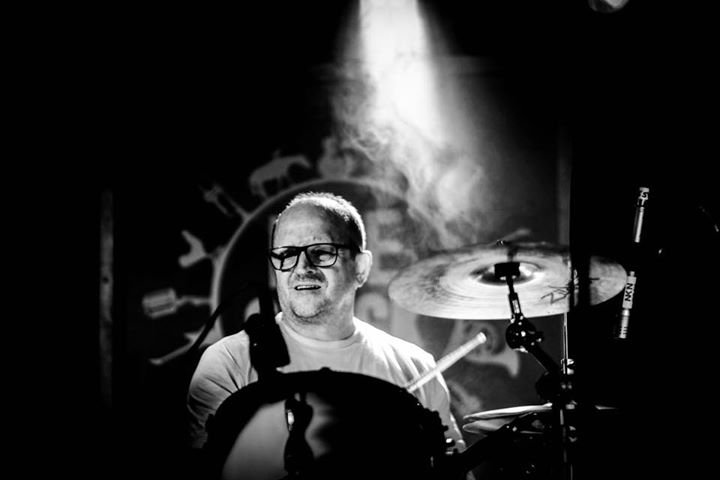 Seaside Towner
Regular Users
Content Count

50

Joined

Last visited
Recent Profile Visitors
The recent visitors block is disabled and is not being shown to other users.
It probably depends on whether they've got an interest in your thread or an answer to your question.

He wants to play at Conference South level unfortunately.

were you aware of the crowd funder ?

Hi chaps, not seen this posted on here, so I thought I'd put a link on. Get your wallets out ! https://www.crowdfunder.co.uk/shine-a-light-for-enfield-town-fc

He's a ball winning midfield player, sometimes he's going to be late, if his tackles were bang on perfect timing wise, he'd a professional footballer. I'd rather have him in our team than playing for the opposition. Andy should have taken him out of the fire, he didn't.

I agree with your sentiment 4WF regarding Ryan and because of his style of play, a red was always on the cards. But to book a player in the third minute for an innocuous challenge means that he doesn't really stand a chance of seeing out the rest of the game. I agree that he should have been subbed to protect him from the possible second yellow but the blame should be placed at the managers door for not managing the situation, not at Ryan's, he's been one of our stand out performers this season. Again, we've been let down by poor officials who should be spending their time doing other things o

Agree with Theo, not the greatest spectacle but a real end to end game. The atmosphere created was tremendous by both sets of supporters and had a real derby feel to it. I hope chesthunt stay up as I'd love two more games against them next season !

Dross you say ? It was total garbage ! The free kick was a lovely thing but over the 90, we were awful. We need to set up 442 as we have 2 good wingers in Bawling and Della Verde who can cross a ball but they have to hug the touchlines.

On an absolute mudbath of a pitch and where we were marginally outplayed by a useful PB team, they could be 3 invaluable points come the end of the season. Our first was an own goal and the second a terrible mistake by the keeper albeit Brickell finished it with aplomb. Great turnout by the faithful, I'd say about 200 of us. Albeit Mo didn't play, he was there as a spectator and was given a good send off by the supporters. He wasn't able to tell us which club he's joining but I'm favouring the Plymouth rumour. I personally wish him all the best, he's been great for our club and he leaves

Well, considering they came to the dome with a very impressive record, that was the thumping that I've been waiting to see us dish out to somebody today. For 90 minutes we dominated and got our just desserts. Six, not five as the ref would have you believe, very good goals were witnessed by a very thin crowd considering the prestige of the game. Never mind, I was there and I enjoyed it with 200 odd other hardy souls ! Keep this run going Andy, I love eating humble pie !

We played into their hands for the first 90 minutes and got what we deservered, a very lucky draw. Extra time, we continued in the same vein and went 2-1 down. Andy played a masterstroke and put Sam Hatton on at right back and he changed the game ! At last we had that marauding full back charging down the line and wanting to send that cross into the box. We were brilliant in extra time and really deserved the win. Well done Andy and the boys, we beat a nasty , shitty little team tonight !

I 'm really pleased that you enjoyed your day out. I'm impressed with your comment above as you reacted with a fair comment for a change. We'll see you soon for the second leg when we're in the champions spot !