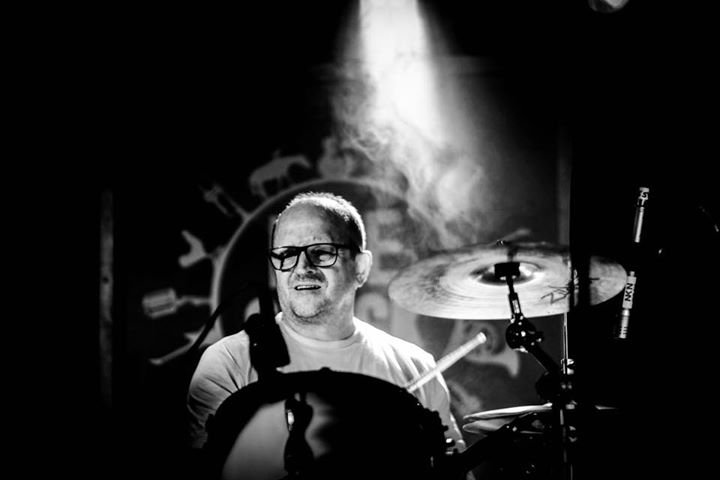 Seaside Towner
Regular Users
Content Count

34

Joined

Last visited
Recent Profile Visitors
The recent visitors block is disabled and is not being shown to other users.
ETFC Interested Observer

reacted to a post in a topic:

Chichester City FC / FA Cup 3rd Qualifying Round

Barney

reacted to a post in a topic:

Chichester City FC / FA Cup 3rd Qualifying Round

Our form going into this game was very good. For me , it was a bad day at the office with too many of the team having a bad game and having a weak bench.

CC, I agree wholeheartedly but ultimately if the players don't carry out his instructions, then he can't have an influence on the game.

I was at the game on Saturday and even though I am one of AL's biggest critics, I don't think that he can be held responsible for Saturday's result. Missing 3 key players and then losing Taffe after 5 minutes won't have helped. Our biggest problem was that the 11 on the pitch didn't seem up for it I'm afraid.

We should have video footage as all home games are filmed 4WF.

The first yellow, for simulation, was a stonewall penalty. I was 4 yards away from it. I didn't see the second. I really feel for the players at this level as they are constantly let down by atrocious officials who should be plying their trade in the local park on a Sunday morning ! !

Chaney was my favourite player last season. Surely we can offer him a deal that's worthwhile for him to join us again ?

I thought that the better team lost today. We are far to slow in moving the ball forward because we receive it and look for the pass, normally sideways or backwards. We have nobody within the team who is willing to get their foot on the ball and move forward with it and take a player on. Ultimately we get frustrated and kick it long and give back possession. I'd love to see a Billy Crook type player back in the centre of the midfield. Albeit I wasn't Dan Rumens biggest fan, I'm surprised that we let him leave given that Glen ( I don't know his surname ) has been injured ever since he got here and we haven't got a replacement. Jon Muleba is wasted as a cover centre half ! Got out of jail today.

Can't comment as I was at Southend yesterday watching my beloved Blackpool - post Oyston.

I think that we'll be ok to be fair. I didn't want the manager to stay but I've seen all the home friendlies and we've played two up top and kept it on the floor. The additions to the team are as good as what we've lost but the one position that we haven't strengthened, is replacing Dan Rumens with a solid centre half. If we do that, then I think that we'll be there or thereabouts come the end of the season, so long as the manager doesn't resort back to hoofball !

I've heard that Mickey is also off to Hornchurch.

agree wth your summation. I can't understand why Matt Nolan isn't being talked about, he had a very good end to the season and looked a more complete keeper than Joe.

We're caught between the devil and the deep blue sea here. We've just witnessed 2 seasons of the dullest football that I've ever witnessed. Do you really think that Andy Leese is going to change his approach this season and deliver decent attacking football ? I've had a season ticket for 5 seasons but I'm not getting one this season, I'll pay as I go as I'm pretty certain as to what is going to be delivered. Whilst wanting to help to finance and support the club, I'm not going to pay to watch shit football for the third season on the trot.

The cynic in me could suggest that they are waiting to see the outcome of both Euro finals with both Spurs and Arsenal being involved.If they both win their respective trophies and if everybody is in high spirits, it makes it a little easier to keep the manager for another season doesn't it ? If we'd have got what we wanted, it would have happened by now in my opinion.

Like you did on the last couple of occasions that we played you? If I were you I'd be soiling myself.

We'll look forward to it. Six easy points and no trip to Brighton / East Sussex.